Who We Are
Defend Our Kids is dedicated to standing up for the rights of parents and children, specifically in public schools. We work to raise awareness about the policies of parental deception going on in some New Hampshire schools and advocate for the protection of our children from radical ideologies being promoted within the public school system.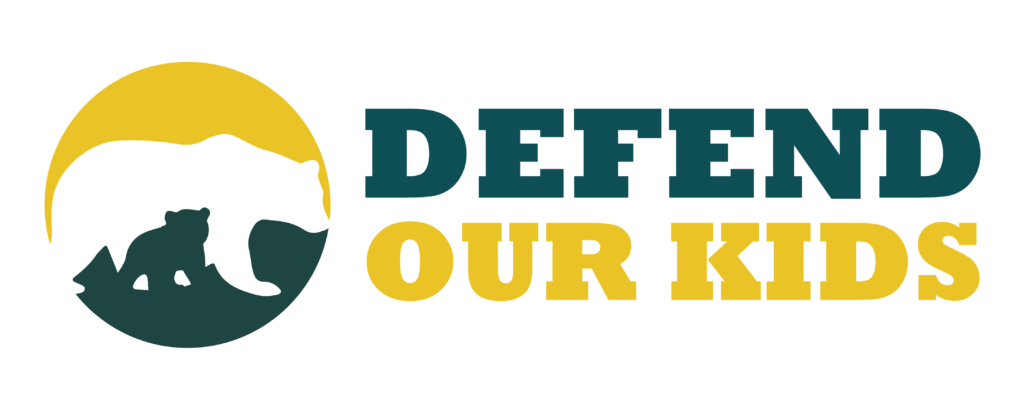 Our Issues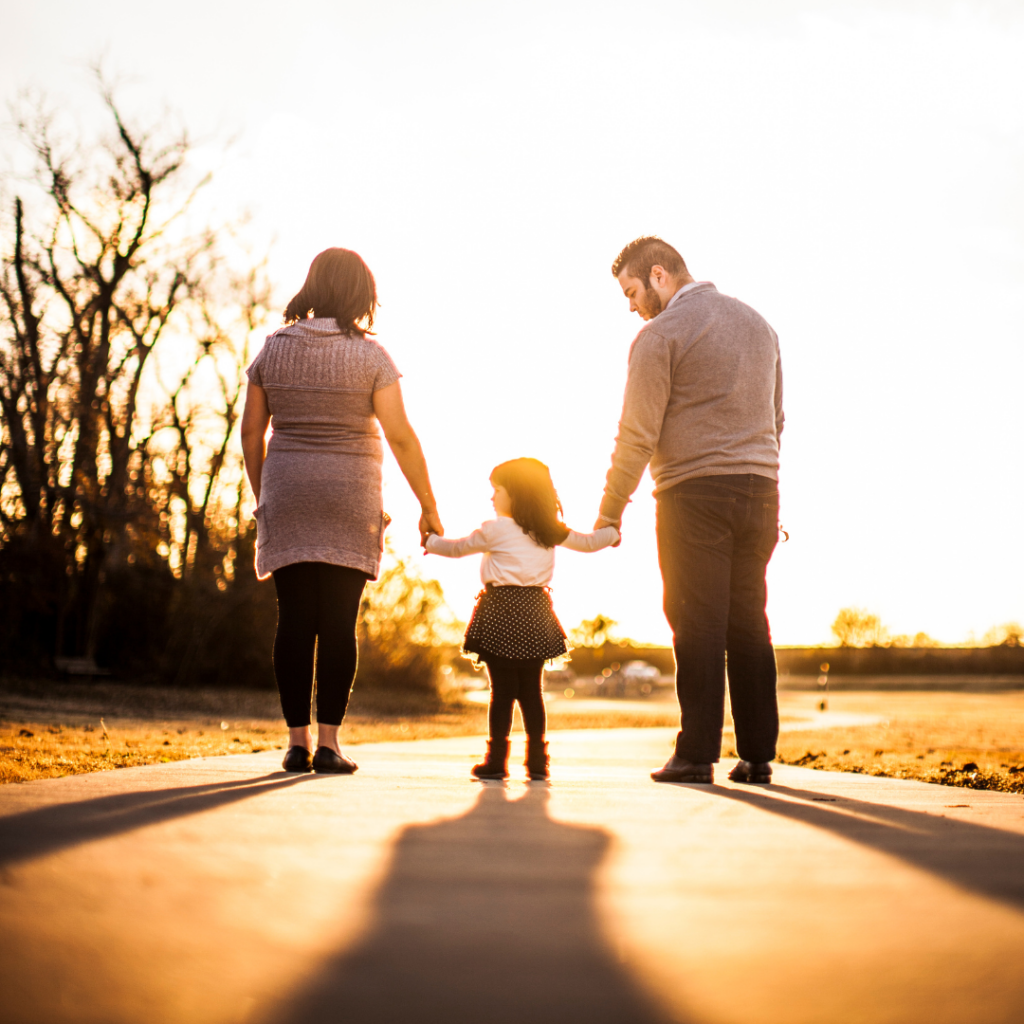 Parental Bill of Rights
Your children were given to you to nurture and protect. Now, increasingly, this right is being threatened, particularly by forces within the public education system. Defend Our Kids is working to help ensure that parents are informed about what is going on inside their children's public schools, particularly when it comes to issues of gender.
This past year, two attempts were made to pass a bill which would have required public schools to disclose to parents if their child had socially transitioned their sex at school. This common-sense measure came about as a response to dangerous new policies—commonly called the JBAB Policy—adopted by many school districts, which directly instruct teachers to hide it from parents if their child is socially transitioning in school.
Unfortunately, both bills failed, due to the work of legislators on both sides of the aisle. Now Defend Our Kids is working to increase awareness about what is going on in schools, and hold those legislators accountable, who would protect teachers and school administrators who are foisting dangerous gender ideology on young children and to pave the way for future laws which would ensure the rights of parents are protected in the Granite State.
---
School Transparency
The best weapon for the protection of children against radical gender policies is informed parents. Use the links below to find your school district to find out if they follow the JBAB policy, or some form of it.
Find Your NH School District
Read the JBAB Policy
---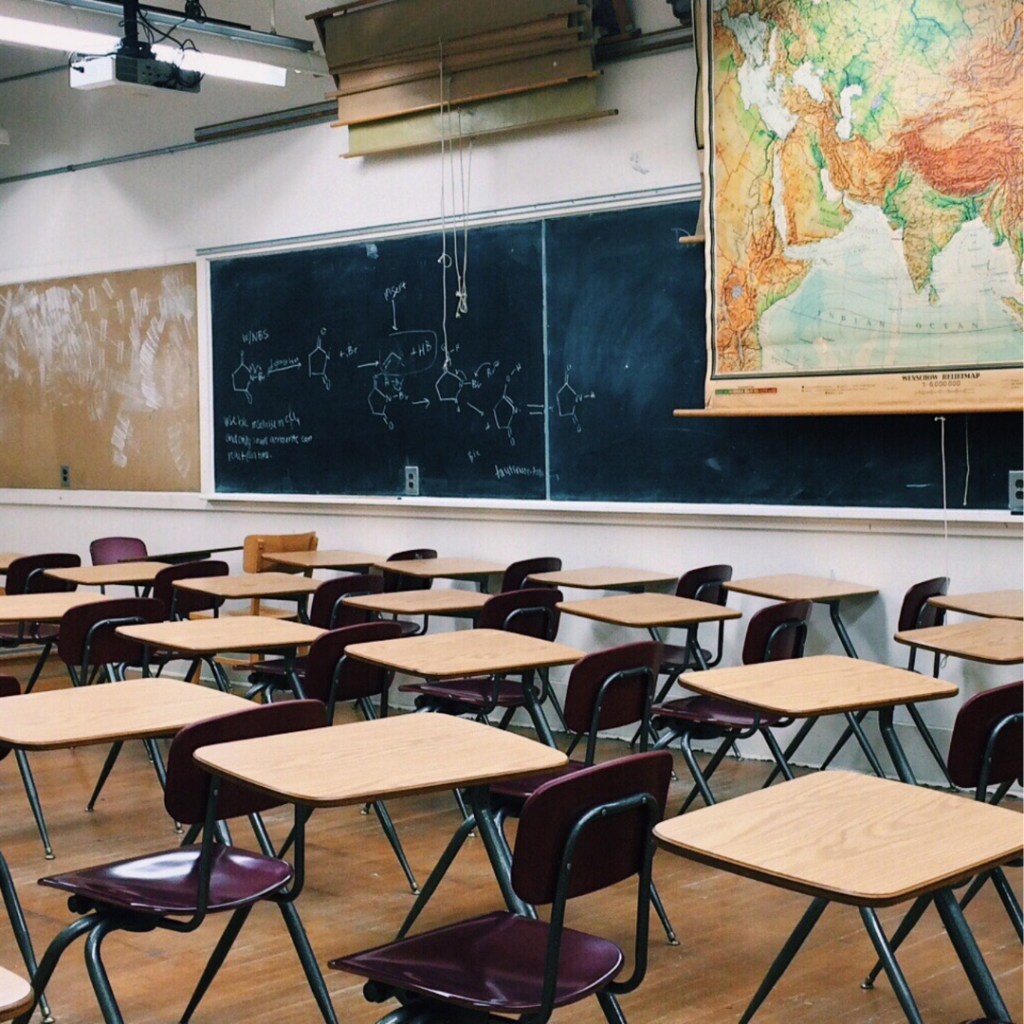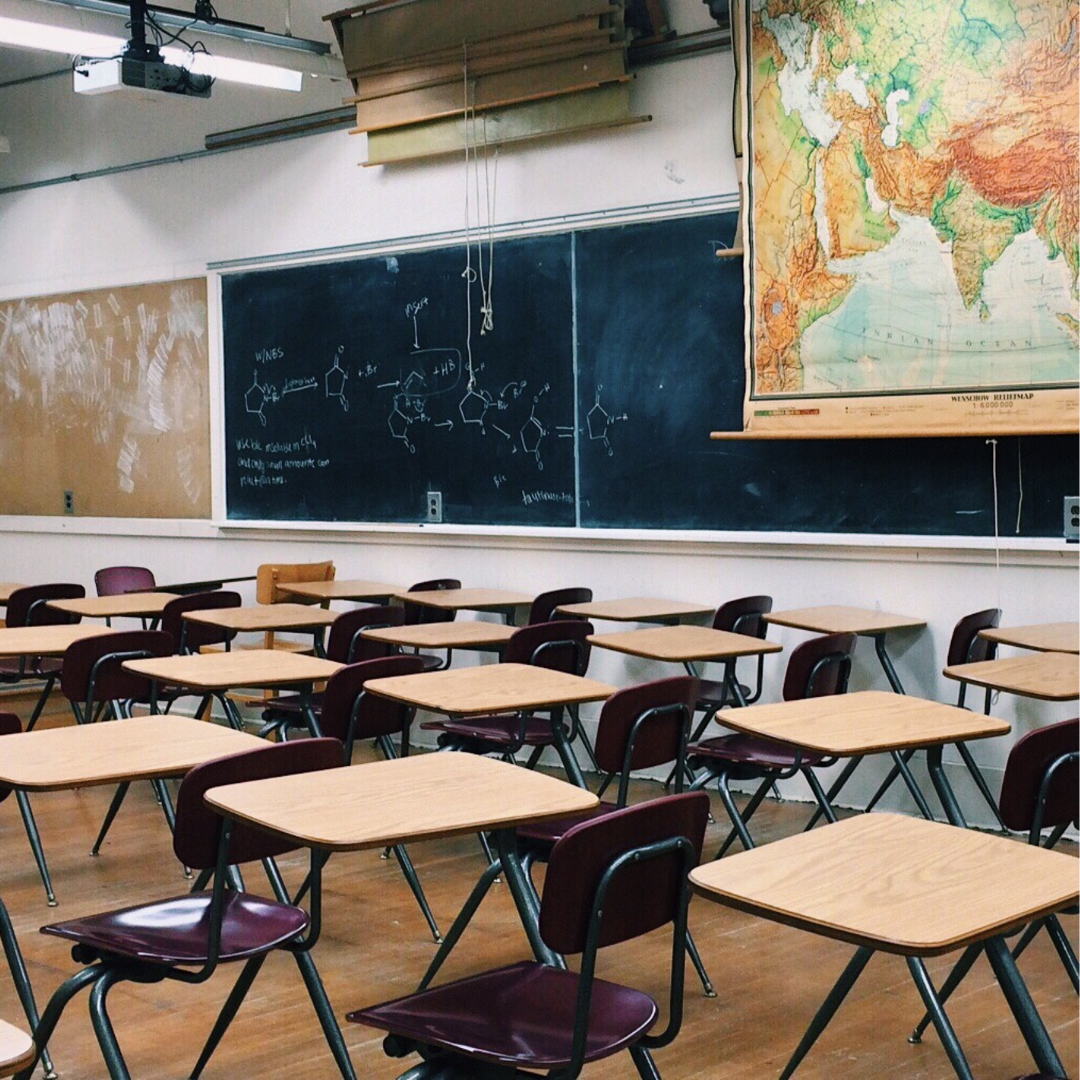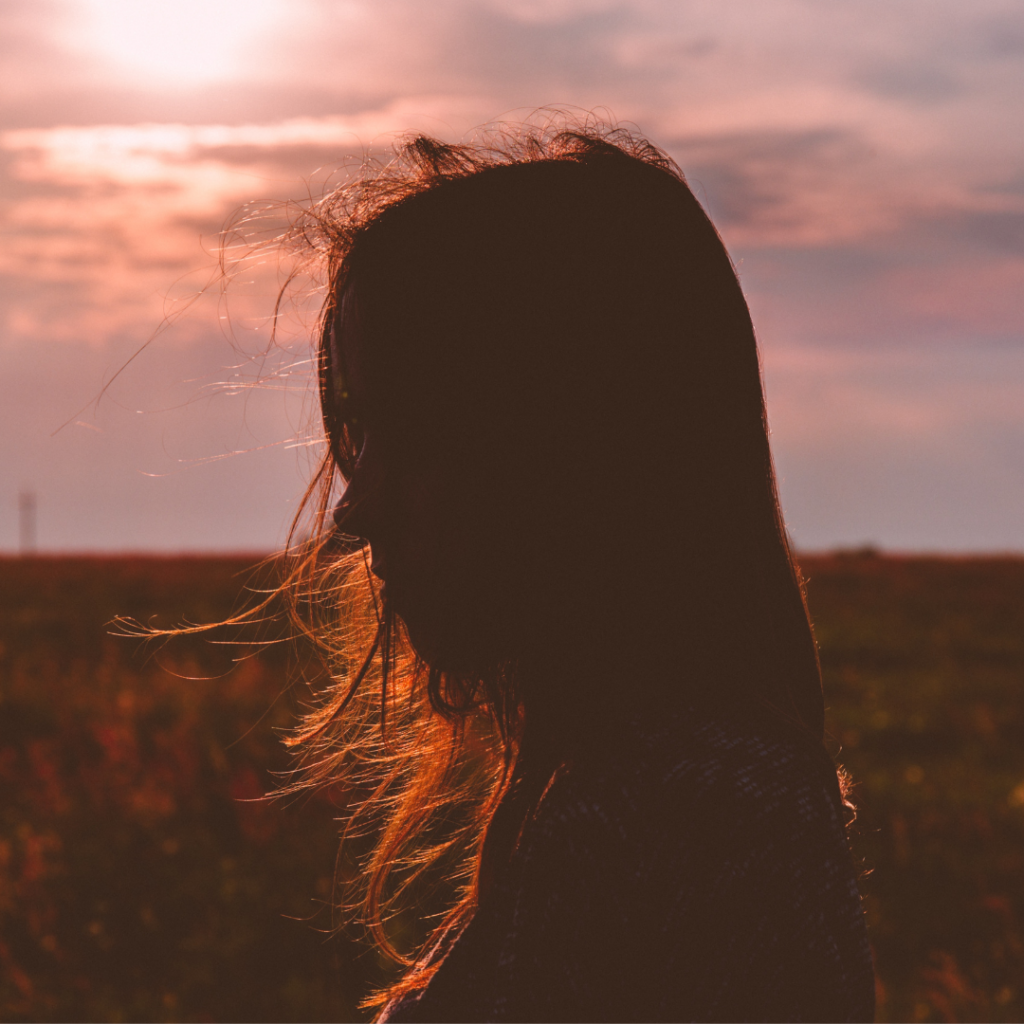 Privacy for Girls in Schools
Young girls are being bullied and harassed with increasing frequency, by biological males, within spaces such as locker rooms and bathrooms, where their privacy should be protected. New Hampshire school districts—and New Hampshire's Department of Justice—currently falsely claim that New Hampshire law prohibits all separation on the basis of biological sex. These claims have deceived many schools and other public entities into bowing to gender ideology. Most now use self-declared gender identity alone to separate athletics and private areas, without regard to whether someone has even received medical transitioning.
It is up to parents to be a voice for their daughters, and urge New Hampshire legislators to pass legislation protecting the rights of girls within public schools.