Fighting for the Parents and Children of New Hampshire
Subscribe to get the latest action alerts
Our Issues
Protecting Girl's Privacy in Schools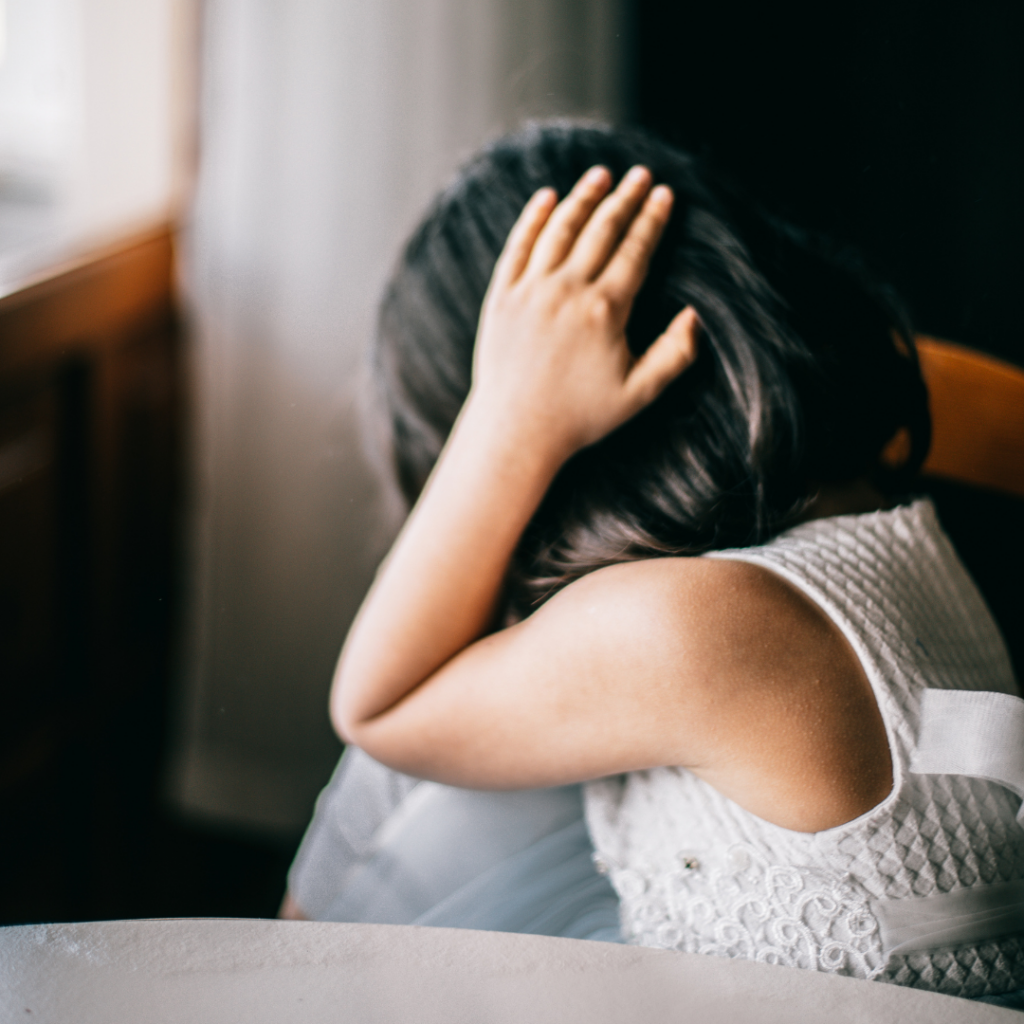 Currently in New Hampshire, many of our public schools allow biological males identifying as female to use girls' locker and rest rooms. This leads to a regime of harassment and fear. Defend Our Kids is dedicated to protecting the privacy and well-being of all girls in New Hampshire public schools.
School Transparency and Accountability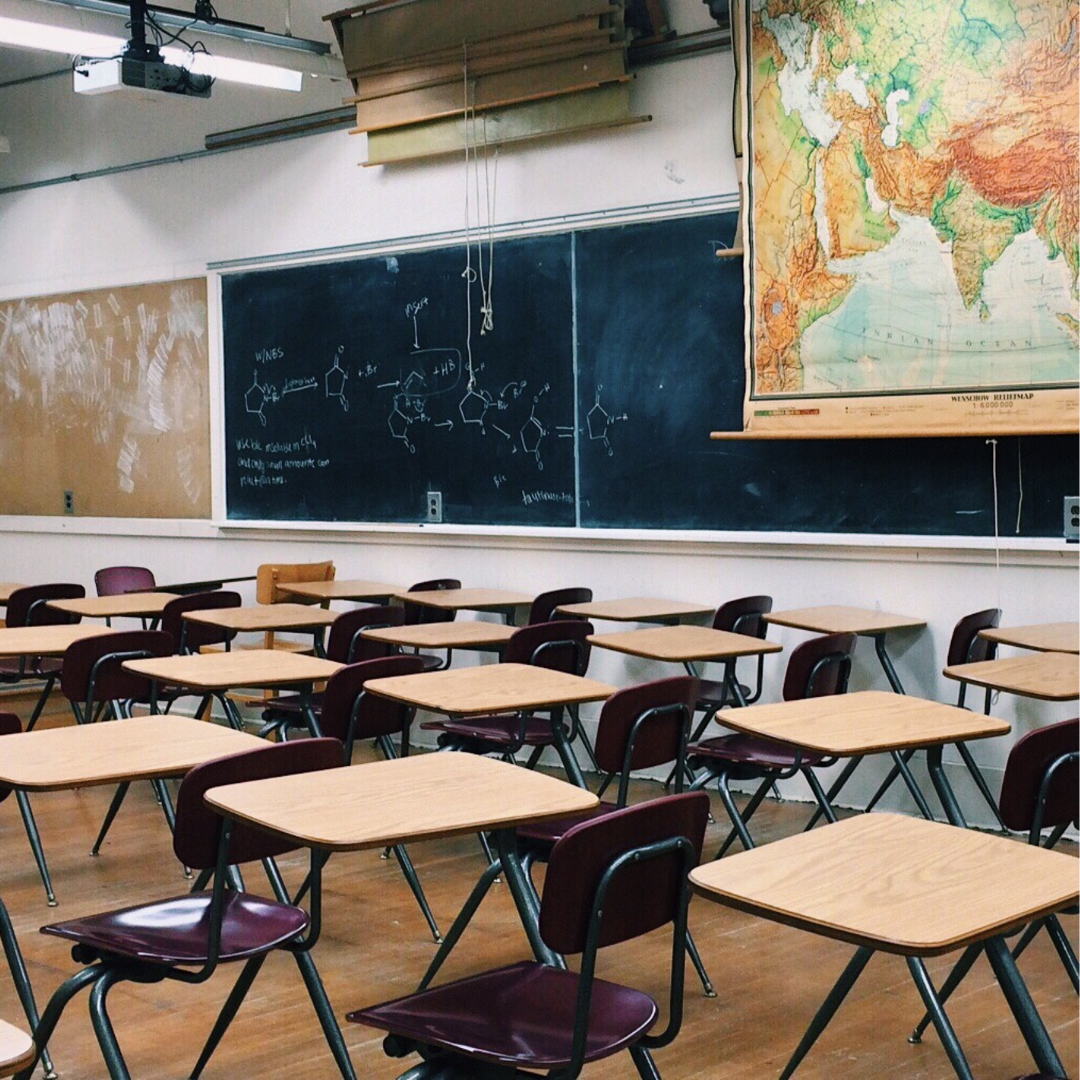 Many public schools in our state have gender policies which require the school to hide from parents the fact that their child has socially transitioned. We are fighting to ensure that parents are informed about what is going on at their children's school and that parents and schools work together for children's welfare.