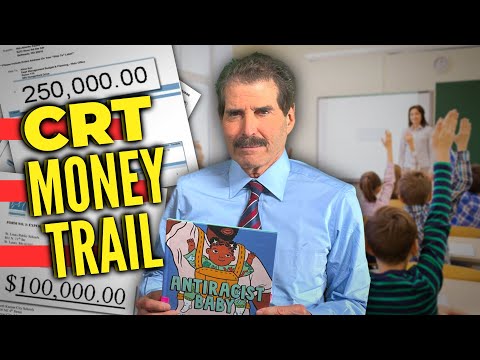 Critical Race Theory in American Schools
January 11, 2022
This is a multi-million dollar industry.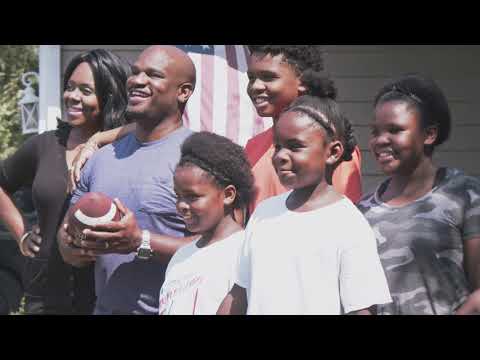 America is the best country ever!
September 9, 2021
To start with a victimized mindset... is very destructive - Jim Bean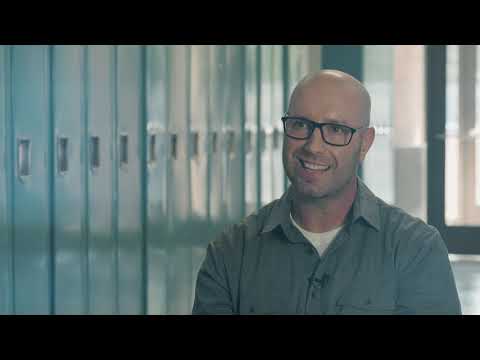 I Won't Let Critical Race Theory Divide my Family
August 3, 2021
An account of Dan Garcia, volunteer at Take Charge Minnesota.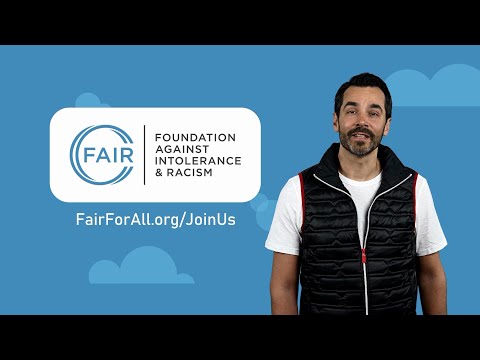 The Pro-Human Answer to Intolerance & Racism
July 5, 2021
We need to be more than anti-racist. We need to be pro-human - Bion Bartning, President, Foundation Against Intolerance and Racism.